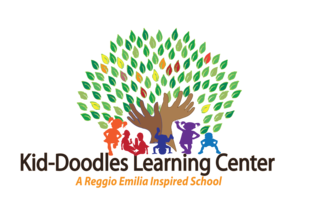 16 E Park Ave

Ambler Pa, 19002​

215-591-3446

Welcome!
​Welcome to Kid-Doodles Learning Center, an owner run and operated Child Care Center for children ages 6 weeks to 5 years. Our goal is to provide a clean, safe, homelike environment, where children can play and learn. Respect towards self, others, and environment will be emphasized.
We Are All About The Kids, Reggio Emilia Approach
At Kid-Doodles Learning Center, we approach each child as an individual with their own talents and one-of-a-kind needs. The Reggio Emilia philosophy is an approach to teaching, learning and advocacy for children. In its most basic form, it is a way of observing what children know, are curious about and what challenges them. Teachers record these observations to reflect on developmentally appropriate ways to help children expand their academic and social potentials. Long term projects connect core academic areas in and out of the classroom.

Owned/Operated by:
Kathy Flaville and Nick Flaville with experience in the childcare and business field.
-We look forward to loving and caring for your children